My links for trout hatcheries for populating the pond with trout or trout eggs
---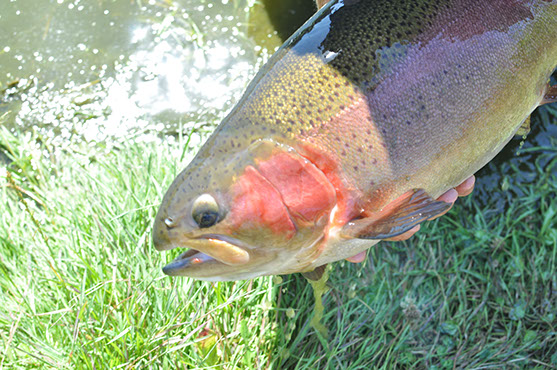 http://www.islandspringshatchery.net
sland Springs Hatchery specializes in the Kamloops strain of trout which are known for their beautiful coloration as well as their superior fighting ability. They also have several other varieties of Rainbow trout available.
will likely have some 11-13 inch diploid fish available in April
---
http://springlaketrout.net/Services.php
Check out http://springlaketrout.net!
trout eggs available, no minimum. Prices start at $35/per thousand for rainbow trout eggs. Shipping box is $40 and Fedex or UPS overnight is $100-$150.

Spring Lake Trout Farm
3409 W 12300 S
Payson, UT 84651

Robert Judd
Farm Office (801) 465-2934
Mobile (801) 369-7177

Email: springlaketrout@gmail.com
---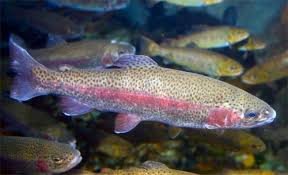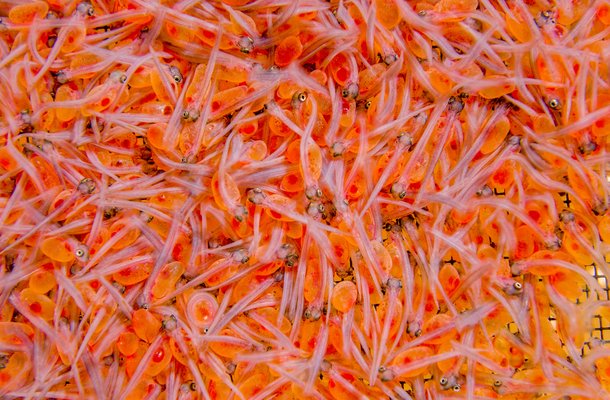 largest supplier in the Pacific Northwest, but minimum order size of $1,000
---